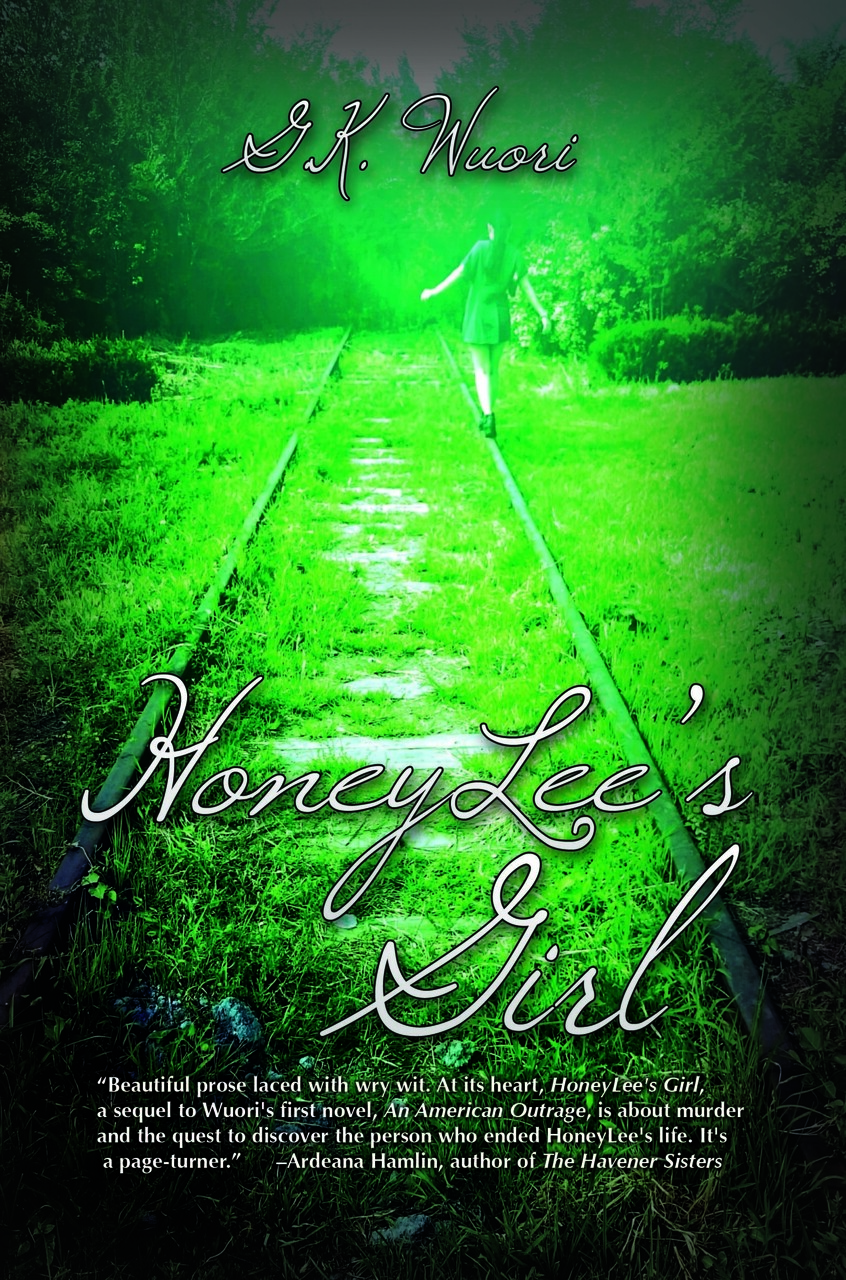 When the F.B.I. enters your life, says Michelle Monelle, they are not to be trusted. As a long-forgotten past surfaces, she remembers the turmoil of her youth – the radicalism of the 1970's, her marriage at age fourteen, mysterious strangers who may or may not have been government agents, and the passionate young Native American woman on the run from everything. Michelle remains loyal to her memories and to those who helped her through her traumatic childhood, but eventually realizes she was immersed in a darkness that even today yields only a smattering of light.

Here is how the novel begins:

I'm not what I used to be, though I'm still fat. This tells me that great
changes in the heart don't necessarily burn a lot of calories.
I lived a tidy life for a long time, an ordinary life in an ordinary
place and didn't mind it. I had some work, I had my ex-husband Bud,
and I had some friends. I also had my small town in northern Maine
— Quillifarkeag — which, like most small towns these days, wanted to
grow without changing.

Things, thus, were peaceful, the players quite common.

Then one day the FBI came to call, two agents from the Indian
Country Unit of that government bureau. I will tell you this much
right now, though I am well aware that schoolteachers, conservatives,
and patriots will shed a high dander over it.

These are not people you can trust.

On that one day, then, I lost ordinary. If I look long enough I'm
confident I'll find it again.

You need to get to know this woman, this Michelle Monelle because
she (me) has a terrible story to tell. For a long time I would have
denied I even had a story, terrible or not. Maybe that's the way with
most people. We live dramas high and low, but since we rarely have
occasion for grand summations we rarely know if the audience laughs
or weeps at us. This may not be a grand summation, but I have looked
at things closely and have found the remarkable within what I have
always thought was a life lived on the median. I think it might be
useful to start with the first time a great change pushed its way into my
life. As with most such events, it took a long while before I realized
something terribly strange had happened.

To order your copy of the novel, just click on the "G.K.Wuori" page (above left on this page), then click on the picture of the book cover. You'll go right to the publisher's page.

Many thanks!