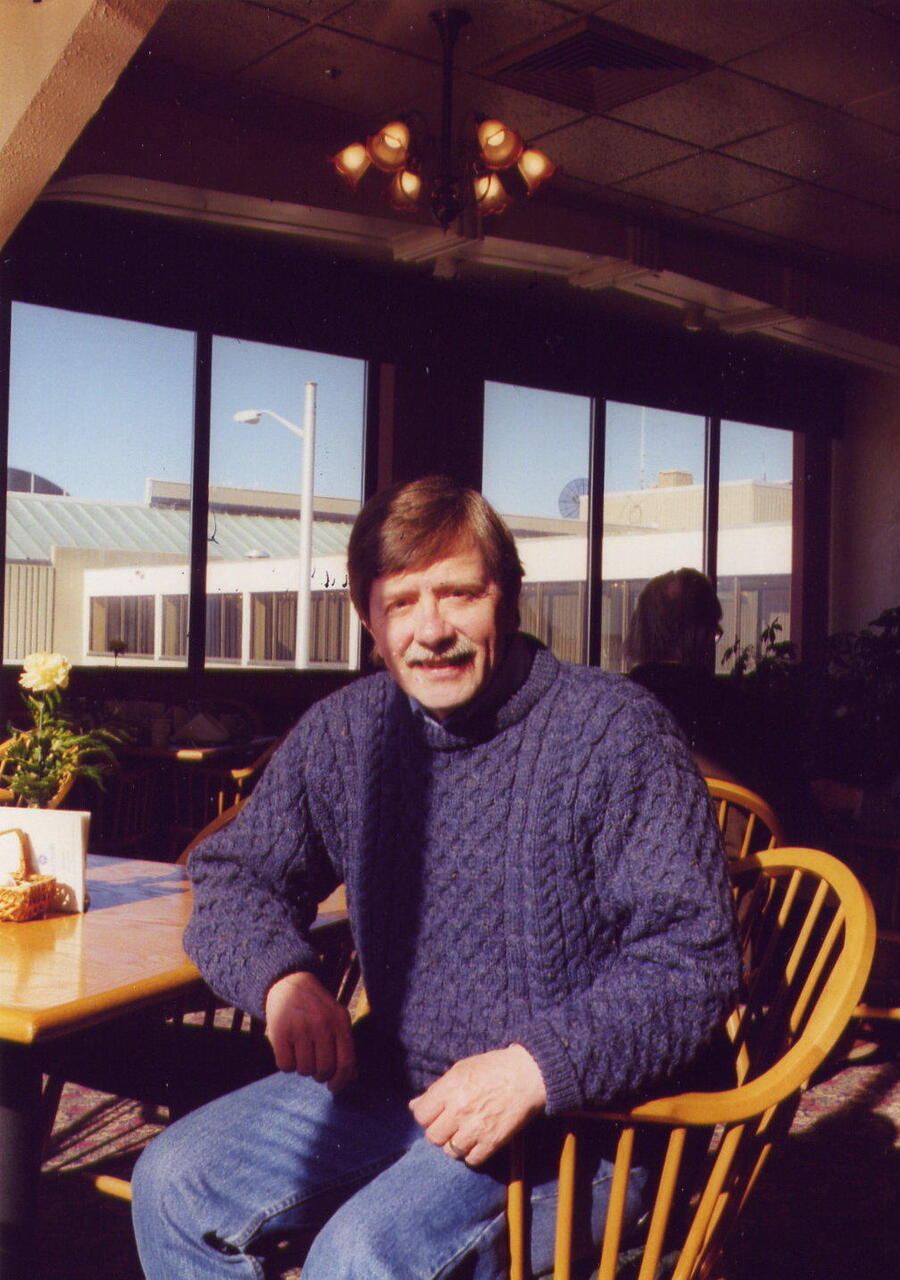 "I became a writer at the age of eight when I wrote a story about a red-haired Irish cowboy with a mean temper. We were living in a rented farmhouse in northern Illinois at the time because my parents had recently bought a tavern in the country, called a roadhouse back then.

"A mouse had just bitten me on the thumb (don't ever try to hold one by the tail) and that seemed to be a good thing to write about since I was certain I would be dead before long - rabies, at least, maybe the plague. That a red-haired Irish cowboy would emerge from my desire to write a story about being bitten on the thumb by a mouse suggested that disparate things will have their way with you in the creative process."

Reflections In A Keyhole Eye, Algonquin Books of Chapel Hill, 1998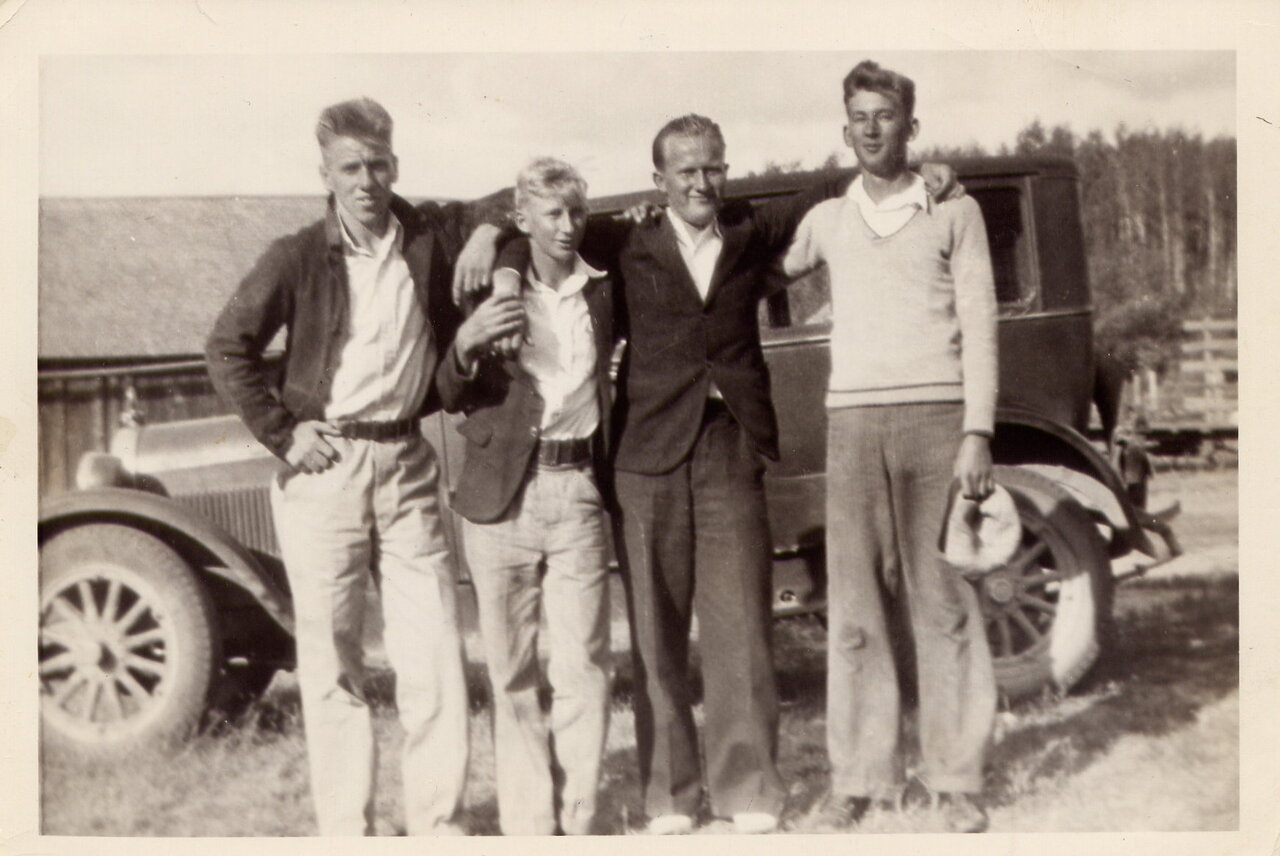 TOWNS ...

I'm about sixty miles straight west of Chicago in farm country that's beginning to feel the pressure of suburban creep. There are two major towns in this region: DeKalb, birthplace of barbed wire, and Sycamore, birthplace (so it is said) of the La-Z-Boy chair. In more ways than one, those two inventions characterize the differences between the two towns. Sycamore, the county seat of DeKalb County, is about 11,000 population.

There have also been homes in West Lafayette, Indiana, a place that will challenge the deep south on any given summer day for heat and humidity. Wilkes-Barre, Pennsylvania has also been home - a heavily ethnic river city desperately trying to flee its coal mining heritage. In Hampden, Maine, there was a small farm with a beautiful view over forested lands - white church steeples sticking up through the trees. We lost a cat on that farm to either a fisher or a coyote. Then came Presque Isle in Maine, forty miles north of the end of Interstate 95, a charming town, I once wrote, "tucked like a bug between the buttocks of Quebec on one side and New Brunswick on the other."

Home these days is DeKalb, Illinois, population around 45,000. Very much a small town feel here although, with Northern Illinois University in town, there's a definite brainy feel to the atmosphere - sometimes too much.